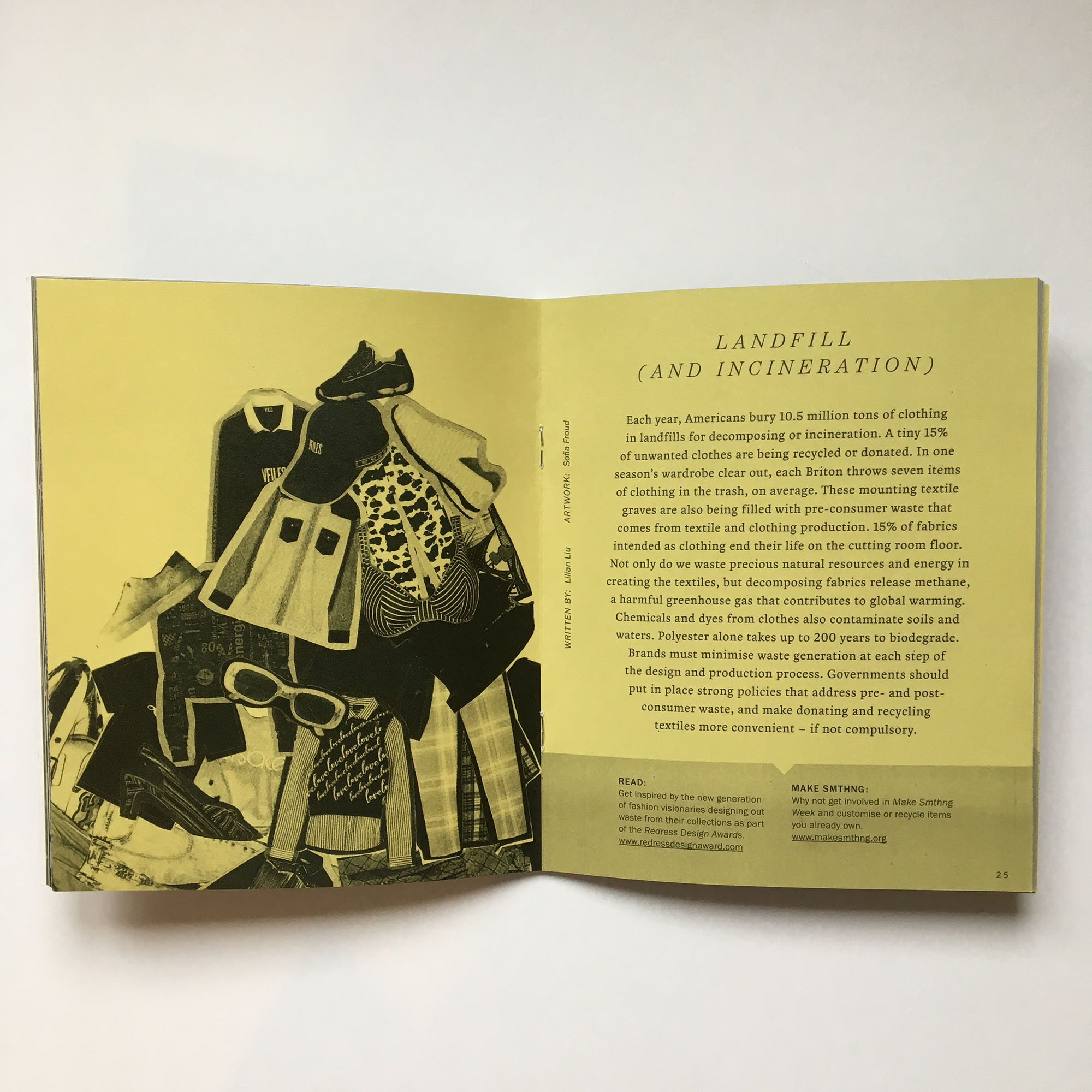 Zine 003 Fashion Environment Change

graphic design editorial content
Content for an A-Z zine with Fashion Revolution, an organisation that aims to educate the impact of fashion on the climate.
Continual Use

Mad About Doin' Magazine

A poem by @cloewoey and illustration by @sofia_froud in Issue 03









Key4Life x D&AD submisison








What to Expect

Research Illustration
Most people don't like being told what to do.

With the pressure of changing our lifestyles to avoid our climate crisis, I researched future mapping and came to a conclusion perhaps a more effective way to create change is not telling people what to do, but explaining what will happen if we don't make these changes?

The information is from research of the year 2050
Dyslexia Awareness
Campaign Digital
Creative campaign that gives an insight and an experience of what it can be like to read with dyslexia. You can't empathise or really understand until you experience it yourself right?